This is a free course available to everyone!
Registration is required. Start the course by clicking "Login to Enroll". This prompts a login popup from where you can create a new account.
Start making money on the work you already do!
Unlike what you may think, releasing music is
About Instructor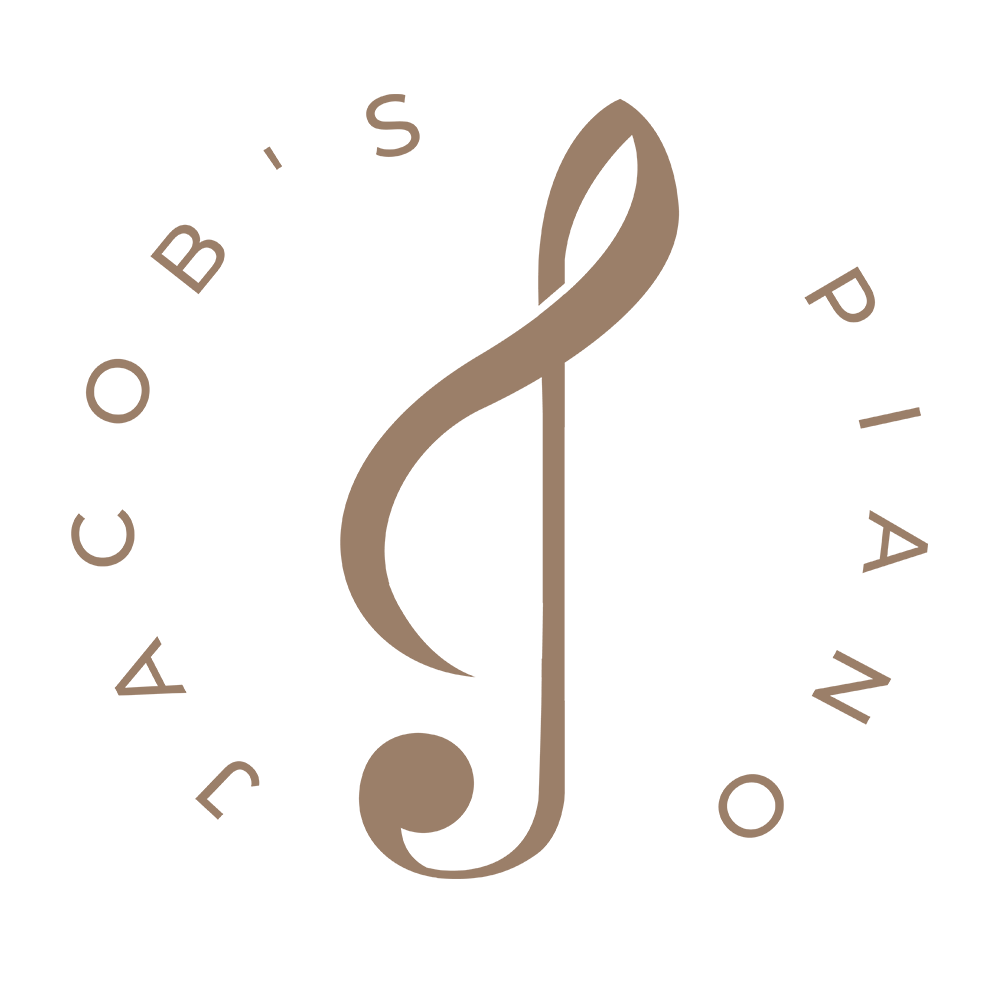 Login
Accessing this course requires a login. Please enter your credentials below!