Increase your skill today with Jacob's courses.
Get started with my courses for FREE!
"How to Release Your Music" is a free course available to anyone who wants start making money on their music!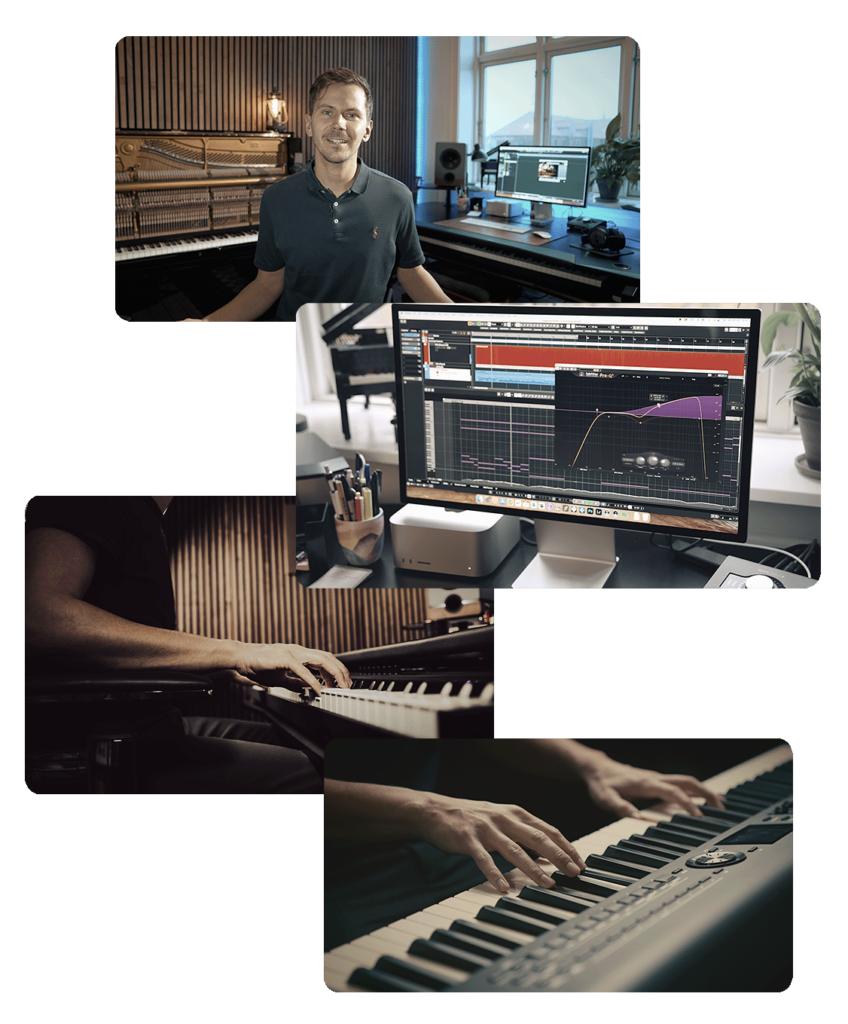 A pianist, composer, and much more...
I am Jacob Ladegaard, a pianist and composer based in Copenhagen, Denmark. The name Jacob's Piano derives from my YouTube channel and now serves as my main artist name under which I release my work.
I also consider myself an educator and online entrepreneur having raised more 1,400,000 subscribers, 100,000 followers on Instagram, and more than 500,000 monthly listeners on Spotify.
I currently spend my life writing and recording music (original and covers) and on content creation for social media. I share all the knowledge I've gained through the years in online courses available on this site.
I am a one-man business, so I also maintain this site and answer your customer support queries. Thanks for the support!
7-Day Money Back Guarantee
No questions asked. Reach out within the first 7 days of your purchase and you'll receive a refund.
Read more
Get closer to my work with my free vlog videos, learn how I produce, and much more.